Dubai Walking Tour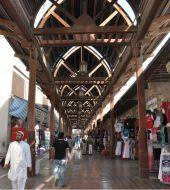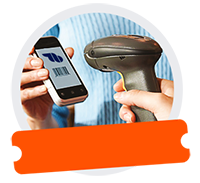 Show your Ticket
On your Phone!
Experience the nostalgia of old Dubai during a walk through the heritage sites. We start in the old district of Al Bastakiya, with its narrow lanes and tall wind-towers (Barajeels). Continue to the Dubai Museum, located in Al Fahidi Fort and stroll through the Old Souk before crossing the creek by abra (water taxi).
From the Spice Souk, we continue our walk to Al Ahmadiya School. Established in 1912, it was the first regular school in Dubai. Our last stop is the Gold Souk where you can practice your bargaining skills.
What is included?
Day of Operation:
Tuesday mornings (Arrival/departures times will vary according to pick-up location. The company will be in further contact for specifics).

Tickets sent by email!
Powered by Ticketbar